CEIS services requests for Christian Education in ACT Government Schools
Our modern, interactive sessions engage students of all ages
CEIS professionally services requests for Christian Education in ACT government schools. Modern, interactive sessions engage students of all ages.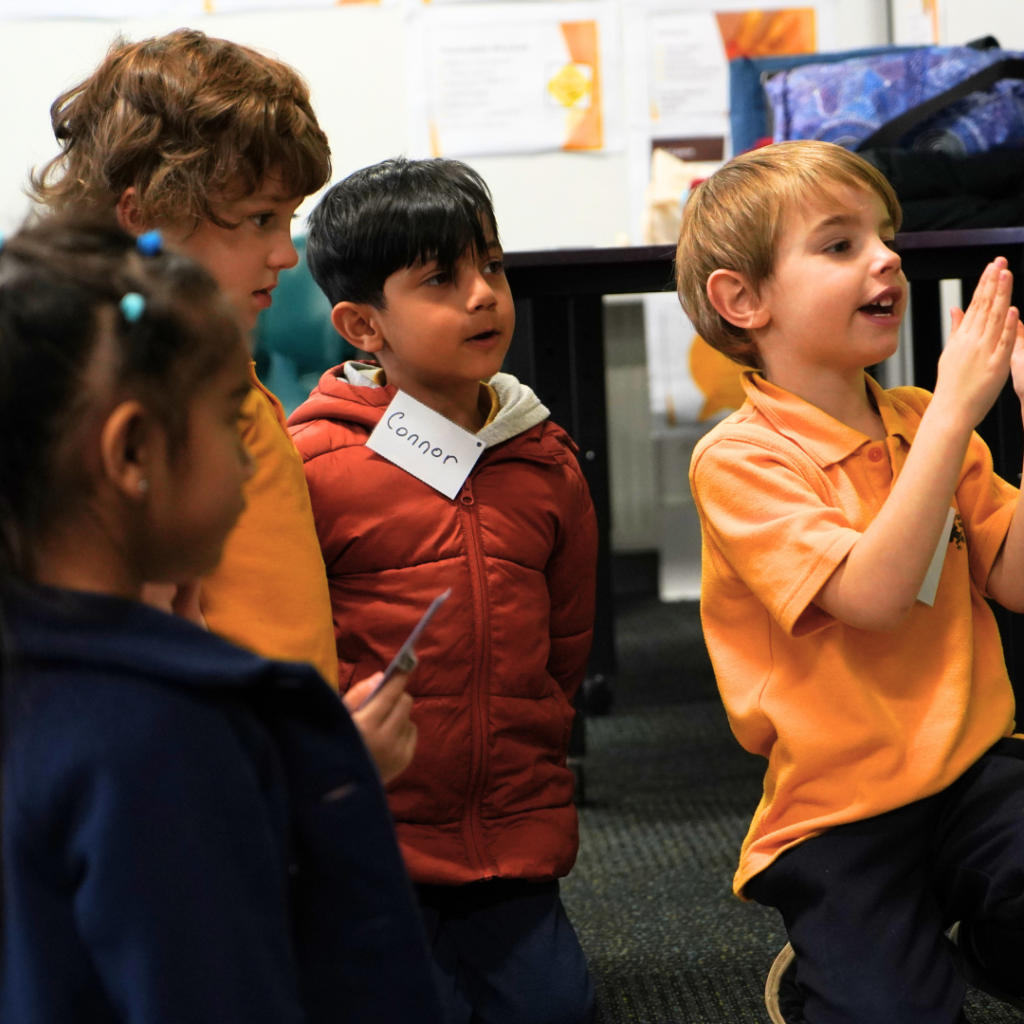 Building valuable partnerships
CEIS is a legislated option for parents who want their children to better understand Christian faith and values. CEIS works in partnership with the ACT Education and Training Directorate to ensure a service that is relevant, reliable, within policy and of best practice. With an intent to add to holistic development and well-being for young Australians, CEIS aligns with Australian educational outcomes.
The Melbourne Declaration on Educational Goals for Young Australians notes that education equips young people with knowledge, understanding, skills and values, and that schools play a vital role in promoting the intellectual, physical, social, emotional, moral, spiritual and aesthetic development and well-being of young Australians (MCEETYA, 2008, p.4).
The national Australian Curriculum incorporates the development of ethical understanding for students and addresses the Christian heritage of Australia (www.australiancurriculum.edu.au).
More information for schools